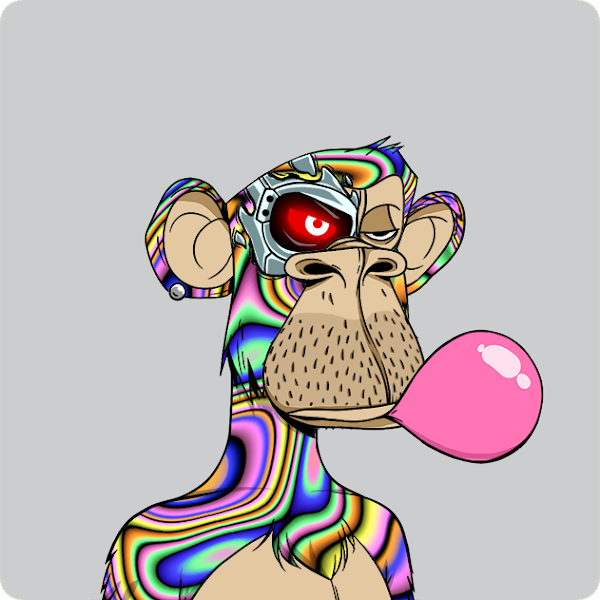 The new Ethereum NFT project Bored Ape Yacht Club, which has only been live for two months, has performed well and generated a lot of interest in the digital collectable age. Some of the apes have fetched millions of dollars at auctions, drawing celebrities, influencers, and well-known sportsmen.
Dapper Labs CEO Roham Gharegozlou jumped in, and a few NBA stars, including Rookie of the Year LaMelo Ball, Josh Hart, and Tyrese Haliburton, followed suit. Daryl Morey, the President of Basketball Operations for the Philadelphia 76ers, has also just joined the BAYC.
On the Ethereum blockchain, Bored Apes are a collection of 10,000 Bored Ape NFTs. Each Bored Ape is one-of-a-kind, with over 170 different features to choose from, including expression, headgear, clothes, and more. Although all apes are awesome, some are more uncommon than others.The apes are stored on the Ethereum blockchain as ERC-721 tokens and hosted on IPFS.
Recently, #3749 of the Bored Ape Yacht Club was sold for 400 ETH. The NFT was sold for $1.29 million at a price of $3,226.23 for Ethereum (CRYPTO: ETH). On July 16, the former owner of Bored Ape Yacht Club #3749 paid 105 ETH for it. The prior owner spent roughly $205,769 for the Bored Ape, based on Ethereum's peak price of $1,959.70 on that day. With today's sale price of $1.29 million, the NFT's previous owner realised a profit of about $1.08 million in just over 26 days.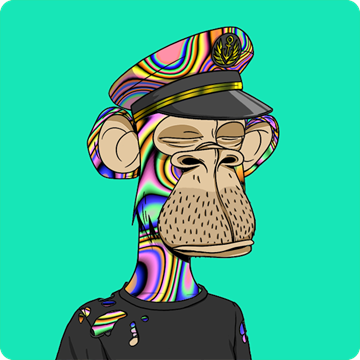 The floor price for NFTs issued by the Bored Ape Yacht Club continues to climb. The floor price on July 29 was 6.8 ETH, or around $15,776. The current floor price for a Bored Ape is 13.24 ETH, or roughly $42,715 USD. Collectors are still betting on one of the most popular NFT projects to rise in value.
The project also developed The Bored Ape Kennel Club, which will allow each club member to adopt a Club Dog NFT from the Bored Ape Kennel Club for one week. The token is free to claim; all you have to spend is gas. The dogs will be unveiled at the moment of minting, piquing the community's interest. The total number of NFTs in the Bored Ape Kennel Club is 10,000.The community may unlock future regions and benefits by activating the project's roadmap.
Bored Ape Yacht Club has revolutionized the NFT sector by creating a fun "real club-like" environment.