Fresh off of winning his 7th Super Bowl title, Tom Brady is ready to jump into a new playing field. The current Tampa Bay Buccaneers quarterback, and considered "GOAT" is starting his own NFT platform called Autograph.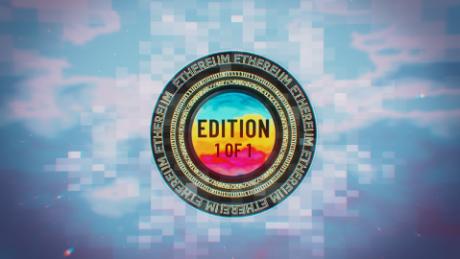 According to CNN, Brady's main objective in starting Autograph is to bring together the biggest names in sports, entertainment, fashion and pop culture to collaborate with creators to develop new unique digital collectibles. The goal is to "experience, collect and enjoy."
Non-fungible tokens (NFTs) are digital assets that embody a wide variety of tangible and intangible items. This can include art, social media posts, collectible cards, digital real estate, virtual experiences and many other digitized commodities. NFTs are accounted for in a blockchain, or a distributed ledger, that is absolute, verifiable and decentralized. Brady and his partner Richard Rosenblatt, also plan to break NFT barriers by holding live auctions, providing physical product drops and hosting in-person experiences for consumers.
NFTs have become extremely popular the past year. The NBA has accrued approximately $500 million alone from its NBA Top Shot platform which recently received a $2 billion valuation from DappRadar. Other major CEOs and investors have also entered the NFT playing field including Tesla's Elon Musk and Twitter's Jack Dorsey.
Brady and company are hoping to accumulate high volume sales and price points for items featured on Autograph.