SafeMoon Protocol is a crypto token that allows for decentralized finance (DeFi). SafeMoon has three functions during each trade, according to the SafeMoon website: Reflection, LP Acquisition, and Burn.
SafeMoon is a technology that combines RFI tokenomics with an auto-liquidity generator. SafeMoon intends to launch a non-fungible token (NFT) exchange, as well as charity initiatives and crypto educational apps, according to an article. Token holders will receive more SAFEMOON based on how many coins they have using the SafeMoon system. Compared to typical interest accounts, this may be as high as an APY of up to 80%.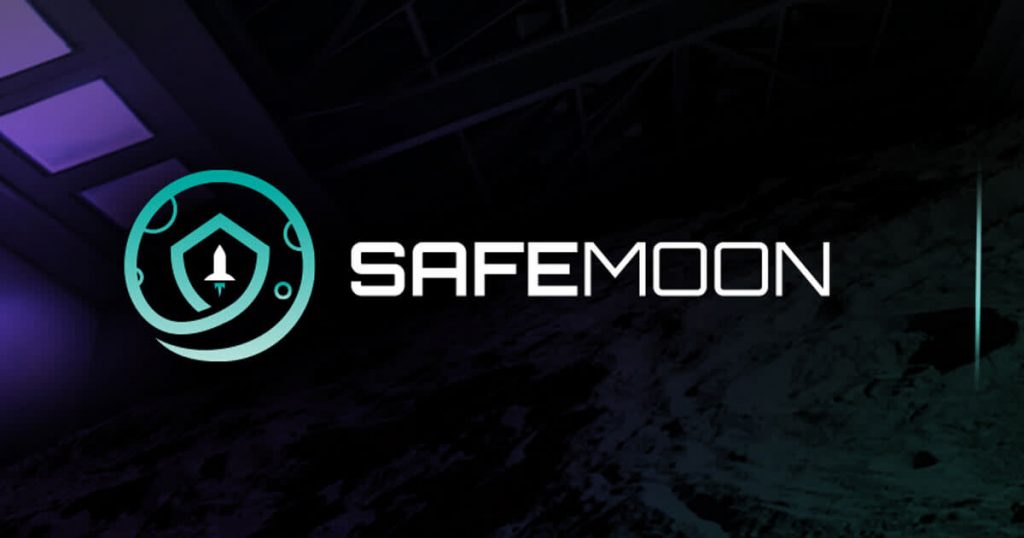 According to his Twitter page, John Karony is the CEO of SafeMoon.
The availability of high APY LP farms that don't have simple access for newcomers to the area, according to the SafeMoon white paper, is a major concern in the developing DeFi business.
SafeMoon aims to leverage the concept of static incentives (making the reward conditional on the volume of the token being exchanged) to alleviate any token pressure that may arise when tokens are sold. The white paper also mentions that it's "reflect mechanism" incentivizes SafeMoon holders to retain their tokens for extended periods, or HODL.
The following is taken from the SafeMoon white paper: a total supply of 1,000,000,000,000,000, with 223,000,000,000,000 burnt dev tokens and a fair launch supply of 777,000,000,000,000.
The SafeMoon protocol works as follows: each trade is charged with a ten percent fee, which is then reduced in half. While 5% of the fee is dispersed to all token holders at the moment, the remaining 5% is split in half, with 50% of the fee sold into BNB via the contract and the remaining 50% automatically paired with the BNB as mentioned earlier and added to PancakeSwap as a liquidity pair.
Because of its coin-burning approach, the SafeMoon protocol will acquire value over time, making it a deflationary digital currency.
SafeMooon Protocol will provide an NFT marketplace and currency launchpad, allowing users to build their coins on the network. Because of its rising popularity, the SafeMoon protocol has set a lofty goal for itself: by the end of 2021, they want to be listed on the major exchanges, create a decentralized exchange (DEX), and expand their collaborations.
Your decision to invest in SafeMoon is based on your own choices and risk tolerance. If you have some extra money and are prepared to take a risk, you might be able to profit from this investment if you're lucky. SafeMoon, on the other hand, is a highly dangerous form of cryptocurrency, and there are plenty of better options out there, given its lack of value and security concerns.