Henrik Fisker and his wife Geeta Gupta-Fisker created Fisker Inc., an American electric car automaker. Fisker Inc. was founded in 2016 and is located in Southern California. Fisker Automotive manufactured the Fisker Karma before it. Fisker Inc. is working on the Fisker Ocean, an all-electric SUV constructed from recycled and vegan materials, as well as other cars.
Fisker Inc. has filed patents for solid-state battery technology for use in automotive, consumer electronics, and other sectors, in addition to designing and developing electric cars. Fisker Inc. announced an initial public offering on the New York Stock Exchange on July 13, 2020, as a result of a combination with Spartan Energy Acquisition Corp which was backed by private equity firm Apollo Global Management.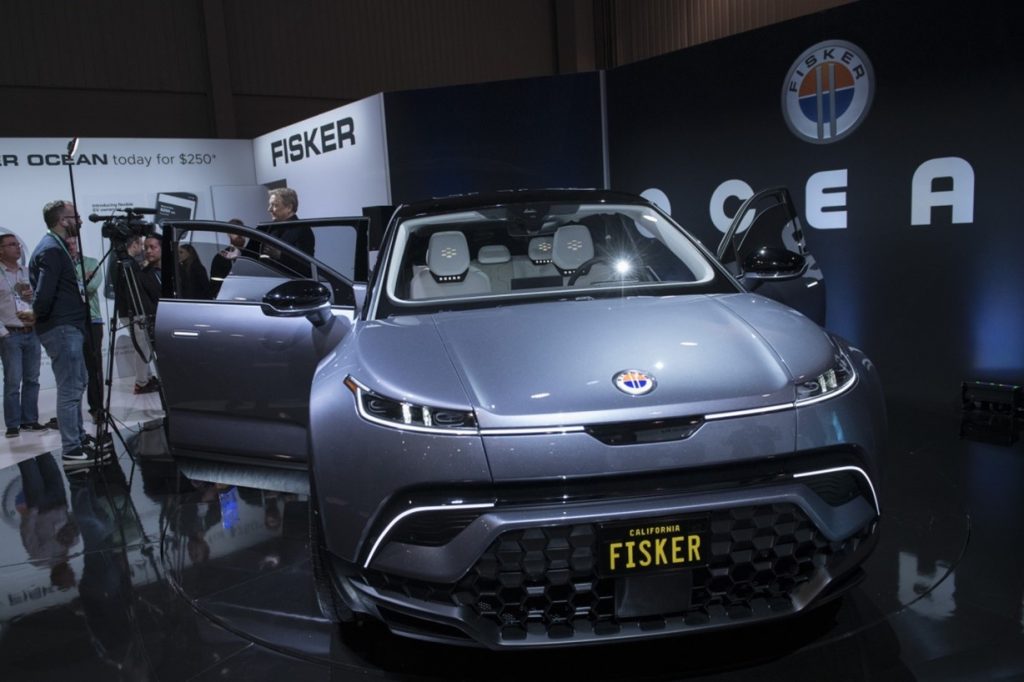 Stock in the electric car company Fisker is falling because electric car companies require a lot of cash and Fisker is raising debt. In after-hours trading, Fisker's stock is down 5.4 percent. In 11th of August 2021 trade, shares were down 0.3 percent, while the S&P 500 and Dow Jones Industrial Average climbed 0.3 percent and 0.6 percent, respectively.
In comparison to most other electric car manufacturers, Fisker is adopting a slightly different strategy. Its Magna Steyr subsidiary has a long-term production deal with Magna International to build the Fisker Ocean electric SUV in its Austrian factory. Magna Steyr works on a contract basis with a number of multinational manufacturers to develop and construct cars. Morgan Stanley analyst Adam Jonas believes Fisker will use that strategy "to derisk the ramp, accelerate time to market, and provide a path to scale and profitability."
This optimism is in line with the company's beliefs. CEO Henrik Fisker praised the cooperation between software programmers in California and the production team in Austria when the two businesses announced the long-term manufacturing deal in June 2021. "Our asset-lite model, reinforced by partners like Magna, is powering Fisker toward its planned delivery of the Ocean with features and functions exceeding our original aspirations," he said.
Even yet, pricing the company at $40 per share requires a great deal of faith. This equates to over $12 billion in market capitalization. Investors should keep this in mind, and keep in mind that the story may still take a long time to unfold. One thing is certain: the company's five-year strategy to become the world's most sustainable carmaker, which includes four electric vehicles, strategic alliances, and carbon neutrality without offsets.